James Dahlgren, Jr. Selected for Maryland Daily Record's 2017 VIP List
Daily Record's VIP List Recognized 40 Top Leaders in Baltimore Under Age 40
July 18, 2017 (Owings Mills, MD) – WPM Real Estate Management Vice President and Director of Business Development James Dahlgren, Jr. has been selected as a winner for Maryland Daily Record's 2017 VIP List. The VIP ("Very Important Professional") List recognizes Maryland's leaders who are 40 years old or younger for their professional accomplishments, community service and commitment to inspiring change. Winners are selected by an outside panel of judges, which includes previous winners and business leaders.
At age 33, James "Jim" Dahlgren already boasts an impressive career trajectory at WPM. A lifetime resident of the Baltimore area, Dahlgren joined WPM in 2007 following a summer internship in 2005. Over the past 11 years, he has been promoted five times and taken on increasing responsibilities across multiple disciplines within the business. In 2012, he became a partner in the firm and now also manages new business development and corporate marketing. He also serves as Director of Acquisitions and as an Asset Manager for WPM's sister company, The Time Group Real Estate Investment firm. In 2012, Dahlgren received WPM's Outstanding Achievement Award, a discretionary honor that is awarded by WPM's Executive Management Team to an individual or group that exemplifies WPM's Core Values of Integrity, Strength, Excellence and Energy and who uses those core values to deliver on the firm's commitment to Performance that Adds Value.
Dahlgren is active in the real estate industry. A Certified Apartment Manager (CAM®) through the National Apartment Association, he instructs real estate classes for the Maryland Multi Housing Association (MMHA®) and sits on the MMHA Legislative Committee. Additionally, he is continuing his education through the Institute of Real Estate Management (IREM®) and the Certified Commercial Investment Member Institute (CCIM®).
"Jim possesses exceptional intelligence, a penchant for hard work, and admirable people skills. He is a worthy recipient of this award," says WPM Chairman Mark Caplan. "As WPM begins to think strategically about the company's growth, we see Jim as a key leader in the succession of executive management for WPM—Baltimore's largest property management firm. The importance of his current responsibilities and weight of his future role clearly establish him as a 'Very Important Professional' in the region."
Dahlgren is also committed to giving back to the community. He provides strategic guidance to WPM's Volunteer Committee, which manages WPM's annual schedule of charitable events. Most recently, Dahlgren led the company's 2016 United Way Campaign, which raised over $30,000. He participates in the United Way's Project Homeless Connect, which connects individuals without stable housing to the services they need. He assisted in the clean-up of Exeter Gardens, a WPM-led effort that transformed a vacant lot into a community-run garden.
"I'm honored to be selected for the Daily Record's VIP List, along with so many others who are doing great work in our region," says Dahlgren. "My wife and I live and work in Baltimore City and are always eager to give back however we can to support our community. I feel fortunate that I get to make a positive impact on the lives of more than 36,000 people every day through my work for WPM. I take very seriously the expectation that we are entrusted to manage people's homes. I do everything within my power to earn and keep that trust. And the reward is seeing each community thrive as a result."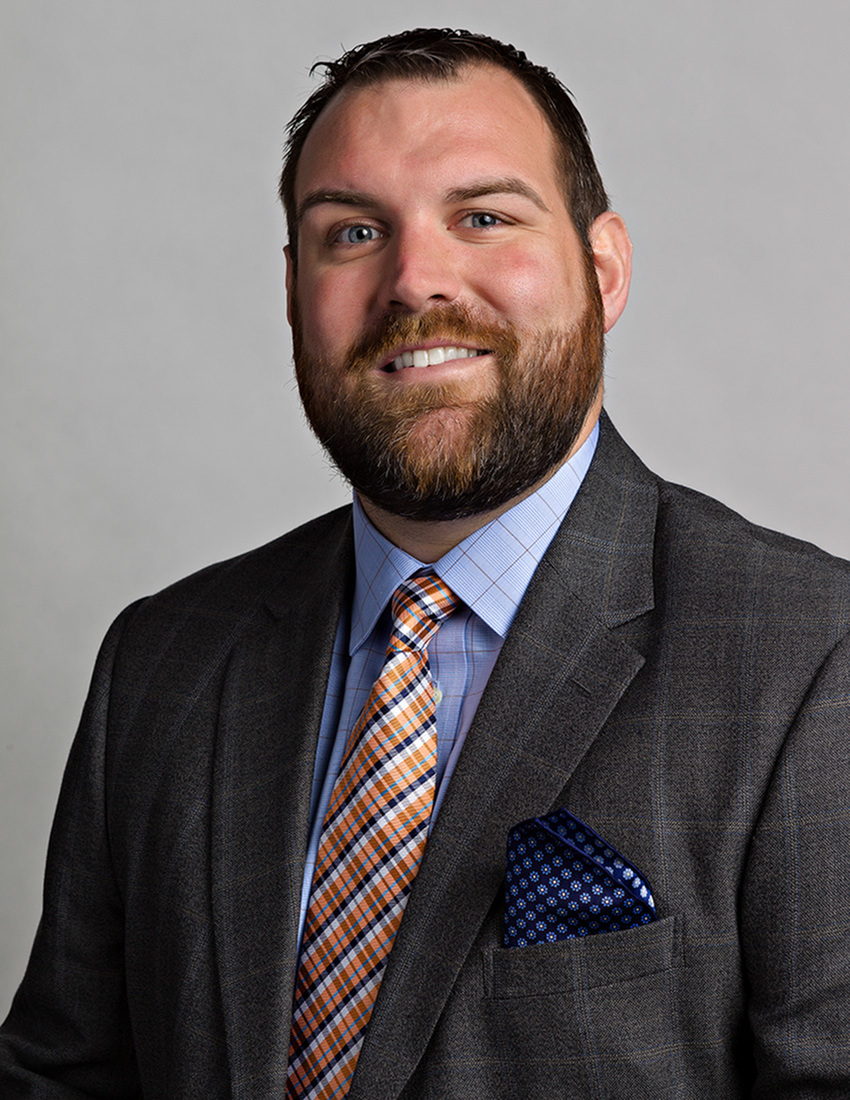 About WPM Real Estate Management:
WPM Real Estate Management is an Accredited Management Organization® (AMO®) that provides property management for over 19,000 homes and 36,000 people in the Baltimore/Washington Metropolitan area and Southern Pennsylvania. While historically, the company's primary focus has been and reputation was made managing residential: multifamily, condominium, senior housing, student housing, and homeowner association communities, for a number of years now WPM has also grown its portfolio of commercial, industrial, and retail properties. WPM has been recognized as one of Baltimore's Top Workplaces by The Baltimore Sun for the last 5 years. The company employs more than 500 employees, with 80 at the corporate office and more than 400 on location.
For more information about WPM Real Estate Management, visit the WPM website at www.wpmllc.com.