WPM Real Estate Management, one of the region's leading property management firms, is pleased to announce that Mark Hoage has joined its Association Management Division as a Community Association Manager. Hoage brings more than 30 years of real estate management experience to the team, having managed high-rise, mid-rise, and garden style condominium communities, cooperatives, 55+ communities, and both large and small homeowner associations.
"We are excited to add Mark's strong background and expertise in association management to the team," says WPM Association President Barry Yatovitz. "His experience helping Boards and their communities navigate major improvement projects, strengthen their financial health, and protect and preserve the value of their properties will be a tremendous asset to our clients."
Hoage holds the Professional Community Association Manager (PCAM) and Association Management Specialist (AMS) industry designations and is an active participant in local chapter and national Community Association Institute (CAI) events. He started his career in the late 1980s in Boston with a focus on managing older brownstone buildings that had been subject to condominium conversions. Since that time, Hoage has served the needs of multiple communities, managing condominium and homeowner associations throughout Maryland and Virginia.
In addition, his experience includes helping communities with multi-year planning, loan acquisition, and FHA certifications as well as management of many large-scale, modernization and capital improvement projects, including elevator modernizations, roof replacements, exterior structural renovations and parking lot refurbishments, among others.
"I'm eager to apply my skills and experience to benefit the clients we serve at WPM," says Hoage. "WPM's commitment to delivering performance that adds value aligns with my own personal beliefs and philosophy. It's great to be part of a team that is committed to building solid relationships and providing the highest quality of service to its clients."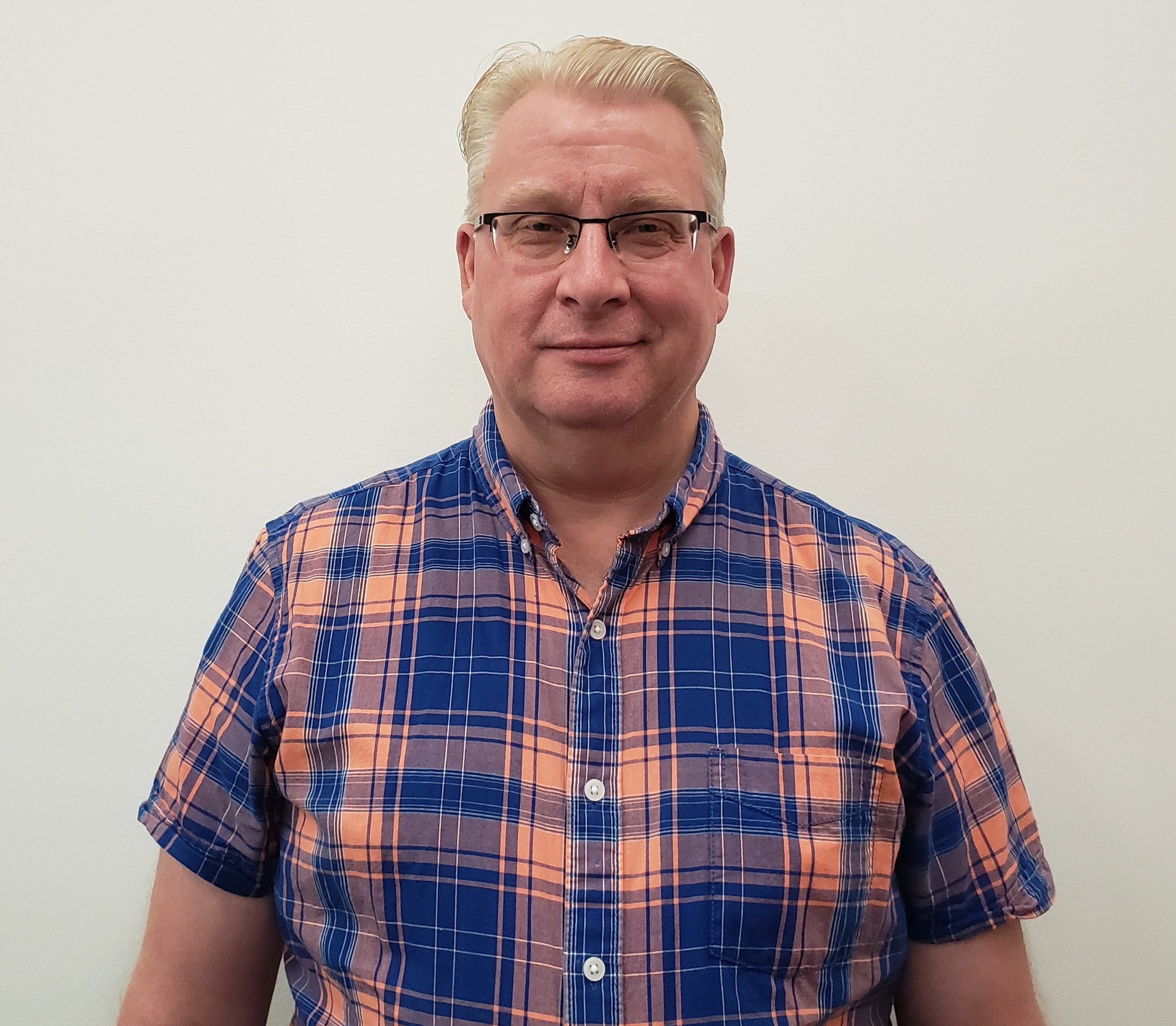 WPM Real Estate Management is an Accredited Management Organization® (AMO®) that provides property management for over 23,000 homes and 40,000 people in the Mid-Atlantic and MidSouth regions, including Maryland, Pennsylvania, Delaware, and Virginia. The company's primary focus is residential: multifamily, condominium, senior housing, student housing, and homeowner association communities. In addition, it has an extensive managed portfolio of commercial, industrial, and retail properties. WPM has been ranked by the Baltimore Business Journal as one of Largest Residential Property Management Companies in the Baltimore Area year over year. The firm has also been recognized as one of Baltimore's Top Workplaces by The Baltimore Sun, ranking among the top large employers for eight consecutive years. The company employs approximately 450 employees across more than 150 properties.
For more information about WPM Real Estate Management, visit the WPM website at www.wpmllc.com.