WPM Real Estate Management recently promoted Melissa Gambuto to serve as Director of Operations for its Multifamily Real Estate division. In this role, Gambuto will work closely with the President of Multifamily Real Estate and will oversee the management of day-to-day operations for the division, providing additional leadership support for regional managers and their teams.
"As we continue to grow our geographic footprint to include DE, MD, PA and VA, this expanded leadership structure will allow us to operate more efficiently and allow our teams to make decisions and address issues more readily," says Len Frenkil, Jr., President of WPM Multifamily Real Estate. "Melissa embodies all that we care about and has a passion for the work she does and for making a difference. She believes in empowering the people around her – something that is fundamental to WPM's culture. I'm excited to have her working alongside me as part of the leadership team."
A tenured management professional, Gambuto has over 21 years of experience in the multifamily residential industry, starting in property management as a leasing agent and moving through various management positions into leadership roles. She has managed a wide variety of property types, sizes and locations with companies such as Bozzuto, Greystar and Kettler, giving her a breadth of experience and industry knowledge of all aspects of MRE management. She holds the Certified Property Manager (CPM®) designation from the Institute of Real Estate Management (IREM®), the elite mark of distinction for property managers that designates them as reliable, committed authorities in the industry.
Since joining WPM in 2019 as a Regional Property Manager, Gambuto has served on several internal committees focused on continual improvement and innovation, including the WPM's Executive Advisory Committee. She serves as a committee member for the IREM Chapter 16 ReStart Program and for the Maryland Multifamily Housing Association's (MMHA) Regional Property Manager Roundtable Planning Committee. She is a lifetime resident of Baltimore and holds a Bachelor of Science degree from Towson University in Business Administration with a Track in Management. In her new role, she will continue to manage a portfolio of properties while also leading the division's regional teams.
"I'm eager to step into this role overseeing daily operations as WPM grows and adapts to the evolving needs of our clients," notes Gambuto. "WPM's ongoing commitment to excellence and innovation is evident in our Associates and their dedication to driving results. It's a privilege be working with such a talented team delivering value for both our clients and residents."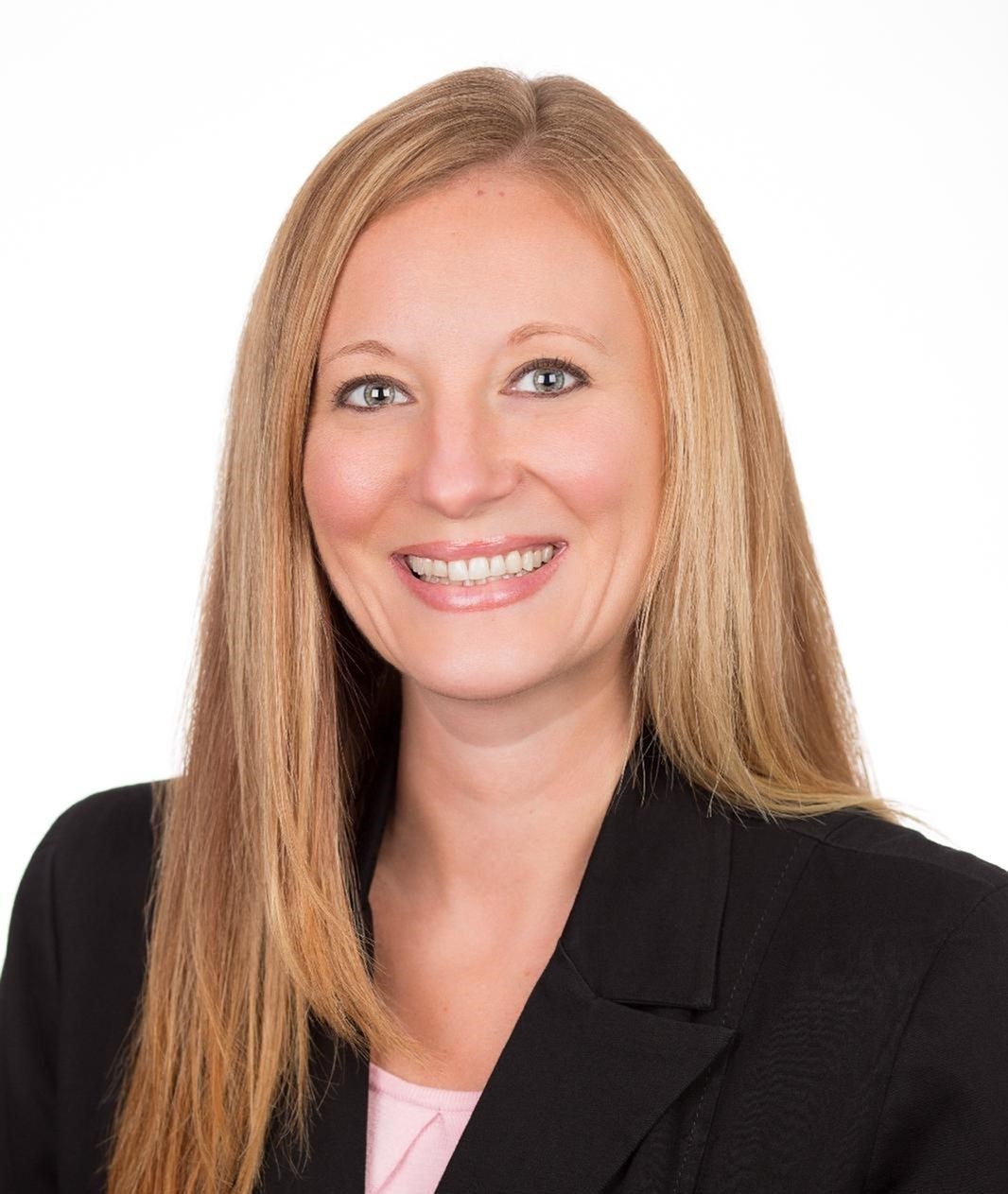 WPM Real Estate Management is an Accredited Management Organization® (AMO®) that provides property management for over 23,000 homes and 40,000 people in the Mid-Atlantic and MidSouth regions, including Maryland, Pennsylvania, Delaware, and Virginia. The company's primary focus is residential: multifamily, condominium, senior housing, student housing, and homeowner association communities. In addition, it has an extensive managed portfolio of commercial, industrial, and retail properties. WPM has been ranked by the Baltimore Business Journal as one of Largest Residential Property Management Companies in the Baltimore Area year over year. The firm has also been recognized as one of Baltimore's Top Workplaces by The Baltimore Sun, ranking among the top large employers for eight consecutive years. The company employs approximately 450 employees across more than 150 properties.
For more information about WPM Real Estate Management, visit the WPM website at www.wpmllc.com.