WPM Real Estate Management has promoted Becky Clise to the position of Senior Regional Property Manager within its Multifamily Real Estate division. This promotion recognizes her role as a management resource and support within the division, ensuring responsive and efficient approvals to meet client needs. She will continue to manage a portfolio of properties, while working closely with the Division President and Director of Operations.
"Becky's experience and demonstrated professionalism continue to be recognized by our clients and our Associates," notes Len Frenkil, Jr., President of WPM Multifamily Real Estate. "This promotion recognizes her proactive approach to management, her commitment to excellence, and her ability to effectively help the people and properties she manages thrive."
Clise joined WPM Real Estate Management in 2013 and has more than 20 years of experience working in the multifamily residential industry. She started her career as a Leasing Consultant, quickly moving into Property Manager and Regional Property Manager positions. Her career also includes serving as Regional Marketing and Training Director for a portfolio of 3,900 multifamily units across three states, as well as managing 960 units for a large REIT in Baltimore. Clise is active with the Maryland Multi-Housing Association, serving on various committees and preparing herself for leadership roles within the organization. She holds the Certified Property Manager (CPM) designation from the Institute of Real Estate Management (IREM®).
"It's an honor to receive this promotion," notes Clise. "My focus has always been to work with our clients and property management teams to drive results and exceed expectations. As a Senior Regional Property Manager, I look forward to helping others excel in their careers."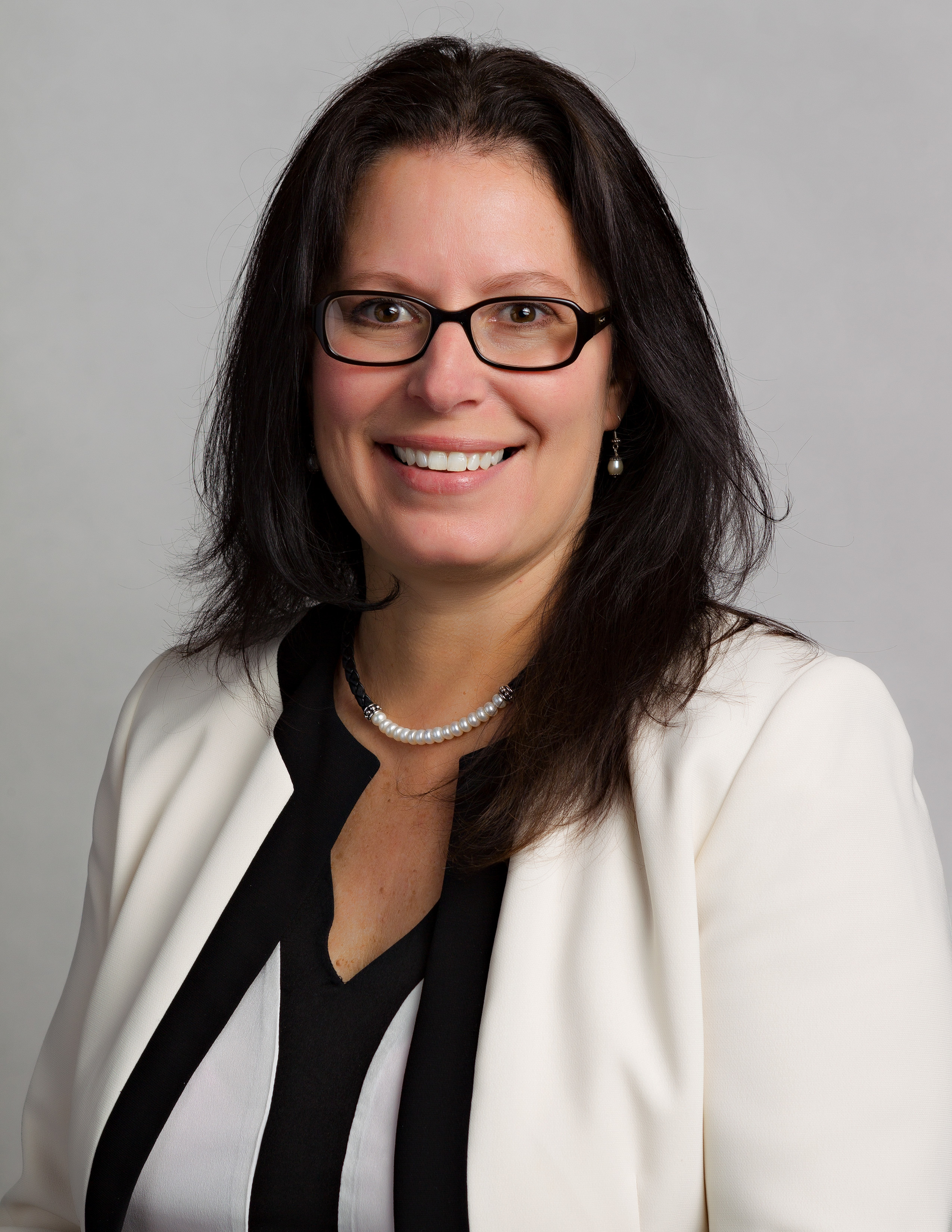 WPM Real Estate Management is an Accredited Management Organization® (AMO®) that provides property management for over 23,000 homes and 40,000 people in the Mid-Atlantic and MidSouth regions, including Maryland, Pennsylvania, Delaware, and Virginia. The company's primary focus is residential: multifamily, condominium, senior housing, student housing, and homeowner association communities. In addition, it has an extensive managed portfolio of commercial, industrial, and retail properties. WPM has been ranked by the Baltimore Business Journal as one of Largest Residential Property Management Companies in the Baltimore Area year over year. The firm has also been recognized as one of Baltimore's Top Workplaces by The Baltimore Sun, ranking among the top large employers for eight consecutive years. The company employs approximately 450 employees across more than 150 properties.
For more information about WPM Real Estate Management, visit the WPM website at www.wpmllc.com.