Community Online Services
Stay connected to your community members. WPM's online portal provides a community website integrated with your community's accounting and back-end services.
Online Support
WPM can provide Associations with an online community internet portal that is integrated with the community's accounting information. WPM uses a web-based association management system called Vantaca that allows homeowners to be able to log in and view their personal accounts and information pertaining to the community. The Vantaca web-based system simplifies administrative tasks and maintenance. If you have not yet created an online account, click here for step-by-step instructions.
Log In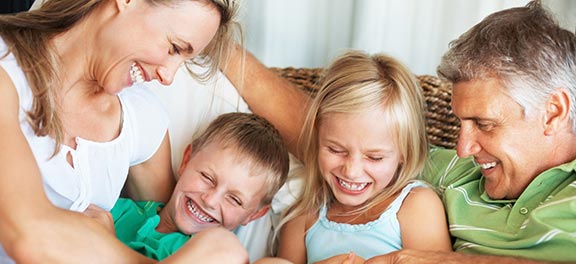 Ideal for Homeowners
Get community information and documents online — 24/7.
View real time account status.
View a calendar of upcoming events.
Manage your account. No phone calls or printed reports are necessary!
Use our search feature to call up your association rules and regulations.
Reserve association amenities (pools, meeting rooms, tennis courts) online.
Request maintenance services via an easy-to-use online form.
View meeting minutes and newsletters.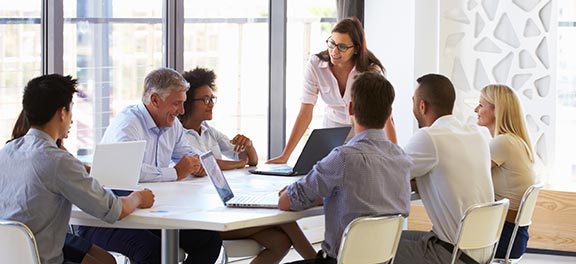 Especially for Board Members
Receive instant notification when new management reports are ready to view.
Track current violations.
Produce meeting minutes during board meetings.
View past meeting minutes, agenda, and management reports online.
See real time assessment account status.
Provide online access to scheduled association events.
Send communications to homeowners via email or hard copy. The system knows who gets email and who requires postal delivery. It automatically prepares messages in the correct format!
Contract with preferred and approved vendors right online.