Blog Home
Handling Homeowner Complaints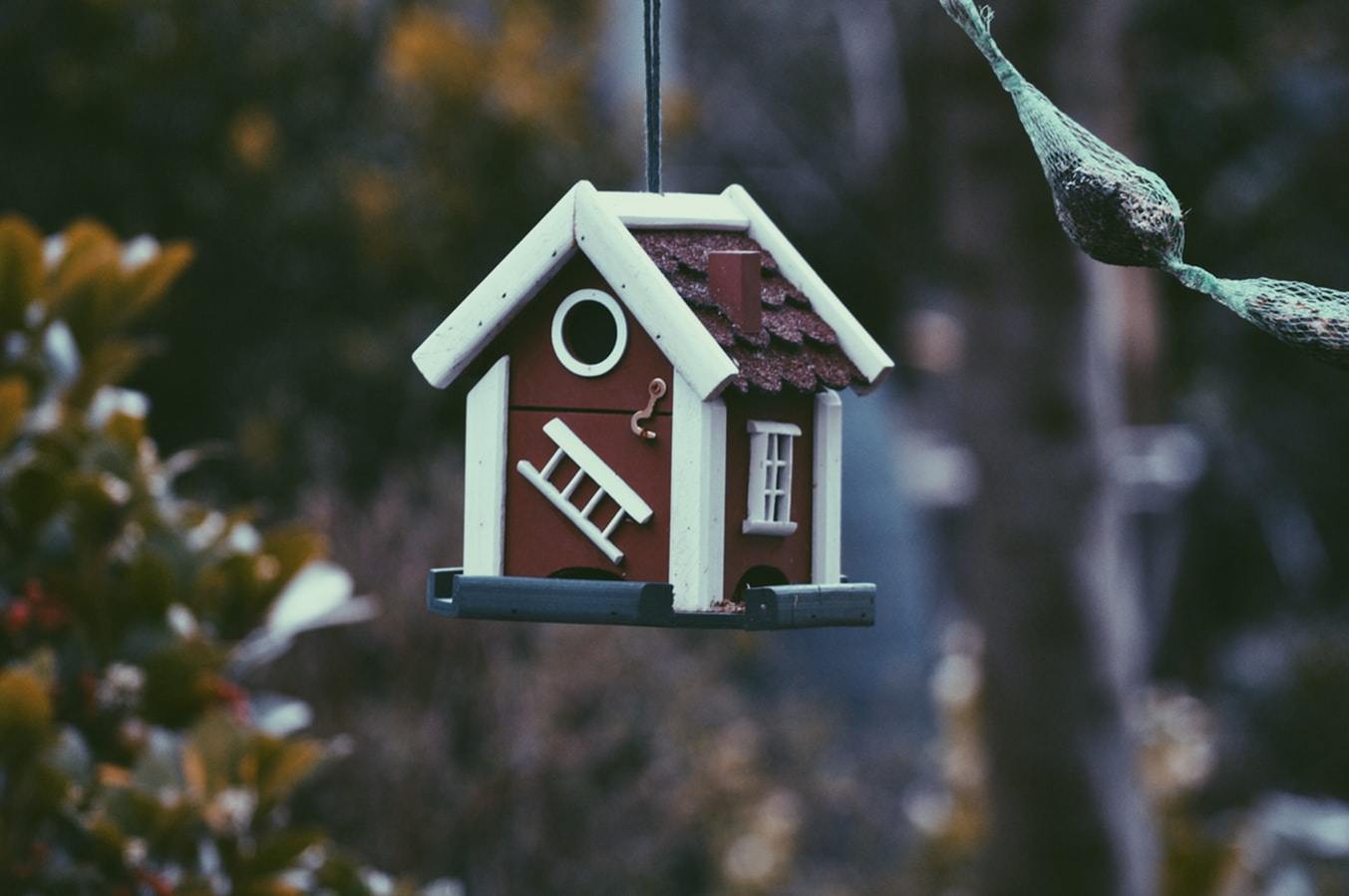 Being an HOA board member has its perks: you get to know your community really well, you have a say in your community's governance, and you have a direct hand in enhancing and preserving the beauty of your neighborhood.
But there are also quite a few challenges that any Association board member also may endure. And perhaps chief among those headaches are complaints from Homeowners. Below are some of the most common complaints and a few proactive strategies Board members can use to respond.
Complaint: My neighbor is always parking in my spot!
Many developments have assigned parking spots with limited spaces reserved for guests. Problems arise when other residents or guests park in their neighbors' assigned spots. Some Association documents do not permit assigned parking and the problem arises when residents become accustomed to a particular "unassigned" spot and another resident parks there.
Solution: When permissible in the Association documents, Boards should clearly establish parking rules and regulations and provide a complete explanation with diagrams. They can also create a parking committee to patrol the lots and tow accordingly after proper notice and hearing (again, dependent upon the documents).
Complaint: The common areas are a mess!
Cigarette butts on the sidewalks, trash left in the lobby, elevators door tracks that are dirty, overgrown flower beds and more can really detract from the appearance of a community's common areas.
Solution: Boards can respond by forming a committee of members who can monitor the common areas and report frequent offenders. Diligent property managers should also conduct frequent walk-throughs and determine if there is a recurring problem that needs to be addressed. For example, is the lobby trash can always overflowing? Add more trash cans or ask the janitorial crew to empty it more often. Regarding outdoor shared spaces, Boards along with the Manager should meet with the landscaping company or janitorial service before contracts are executed as well as periodically throughout the year to clarify ongoing expectations.
Complaint: My assessment fees are too high!
While residents may understand and agree to their annual fees before moving in, that doesn't mean that they have to like them!
Solution: Boards can (1) do their best to keep Association fees low, and then (2) communicate the value that these fees enable the Association to provide. In order to keep fees as low as possible for Homeowners, boards, through the Manager, should carefully examine all contracts when preparing the annual budget. Verification that vendors are fulfilling their contracts, as well as routinely securing additional comparable proposals to ensure the association is getting the best services and rates is best practice. Once certain that they are doing all they can to keep costs down, boards should communicate their achievements to the Homeowners! Boards should explain existing contracts and the annual budget to residents in written communications. They may also consider creating a Q&A sheet of frequently asked questions to further explain the amenities, services and maintenance that a Homeowner's assessment actually supports.
Complaint: My neighbor isn't following the rules!
My neighbor's fence height, or lawn art, or loud music is a violation of our documents! When a neighbor infringes on another resident's rights, the wronged party is usually eager to air his grievances with the board.
Solution: The first step in addressing this complaint is to ensure that residents are clear about Association documents. When dealing with renters, boards may be able to adopt a rental lease addendum that requires a signature from the unit owner and the tenant to ensure that both have received, read and understand the rules of the community. When working with homeowners, hold outreach events that foster a sense of community. This gives neighbors the opportunity to get to know each other on a more personal level, building esprit de corps. Grievances can be discussed candidly and directly with the neighbor. Then the board may not even need to get involved.
Complaint: My neighbor isn't picking up her dog's poop!
While this could have fallen under "The common areas are a mess" complaint, the frequency with which boards encounter this particular problem earned it its own category! In fact, boards regularly receive a whole host of complaints about pets, such as dogs that bark incessantly, animals that are not properly restrained in a fenced yard or on a leash or breeds that are too large and violate an Association's rules about the types of pets allowed.
Solution: Boards can encourage residents to report violations in writing to the animal control division of the municipality as well as management. Neighbors could even try to get photo documentation of the offending dog. Boards should make it easy for residents to dispose properly of pet waste by providing bag dispensers and animal-waste stations. And for animals that routinely violate the noise ordinance or are not on the list of approved breeds/size, then it could mean (depending on the Association's documents) that either the dog goes or the resident must go!
As long as there are people living in close proximity to other people, there will be complaints. Good boards know that addressing complaints is not just a chore and a headache. Rather, it's an opportunity to serve community members and help each resident enjoy their neighbors and neighborhood to the fullest.