How to Use Historical Data to Create This Year's Budget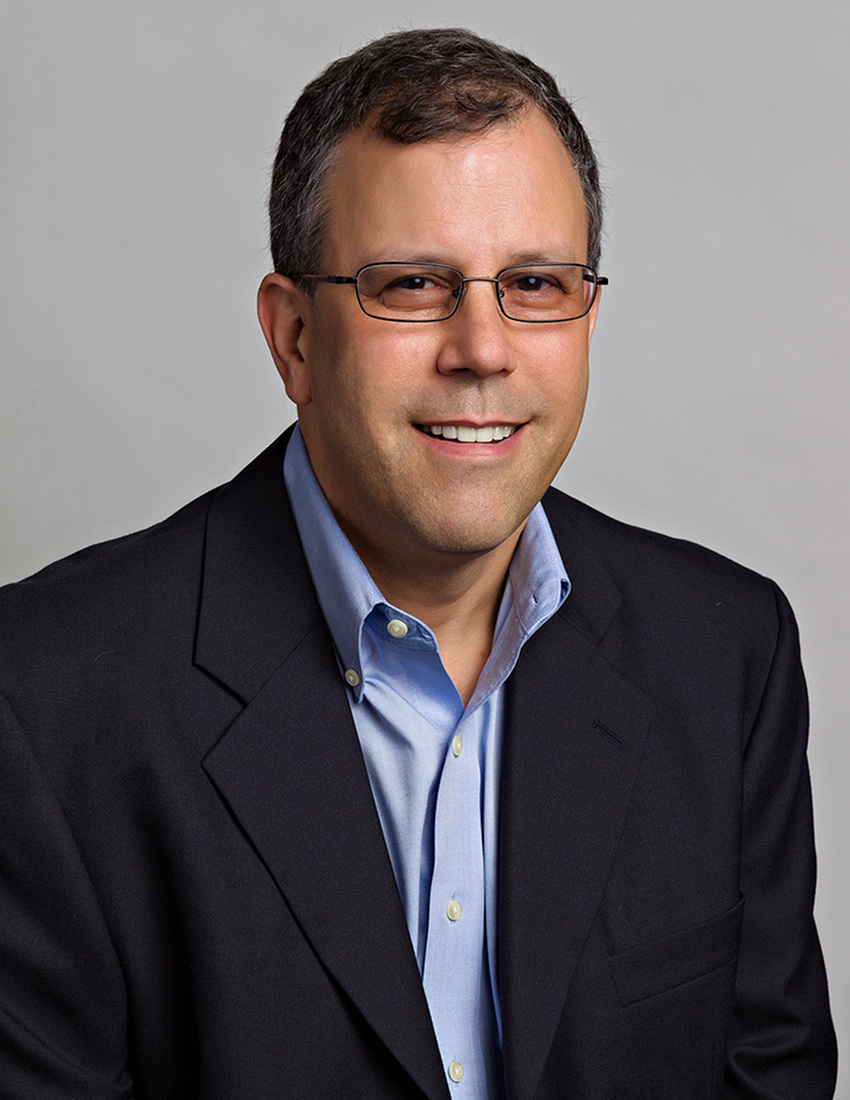 Imagine being able to gaze into a crystal ball, where your association Board could see the future clearly and accurately predict next fiscal year's income and expenses. Well, there's no crystal ball. But the next-best option is carefully interpreting your association's historical data so you can create a fairly accurate model for the coming year's budget. With a little practice and just a few tips from WPM's President of Association Management, Barry Yatovitz, you, too, can learn to "see the future." And it's a lot less expensive than hiring a fortune teller.
Forecasting 101
Predicting the future begins with a thorough understanding of the past. Yatovitz recommends that associations dig deep into past financial reports to understand not only what happened, but analyze the numbers to get the full story of why it happened.
"Boards should review the details behind each line item on the financial statements to understand exactly what went into each account. Sometimes, these details will remind you of events you've long-since forgotten. Sometimes, you'll find they've been miscoded and should be reclassified, so as not to skew your future expectations. Some larger expenses may even warrant establishing a new expense line on the general ledger, so you can more accurately anticipate large recurring expenses or isolate non-recurring expenses from subsequent budgets."
And it's important to interpret historical data in the context of current-year information. For example, a line item expense for "elevator repairs" might be decreased or temporarily removed, if the elevator was recently modernized and the elevator has been placed under warranty. But don't forget to put a note in the budget to remind yourself to reinstate that line item when the warranty is set to expire, or when repairs might become necessary again.
Planning for Variables and Contract Changes
Yatovitz also warns associations to carefully plan for variable expenses.
"It's important to analyze trends over several of the previous years to understand why a line item might be trending up or down. Budgeting for a variable expense like snow removal might require making an educated guess (especially in the context of the mid-Atlantic region's unpredictable weather) despite years of preexisting data. But a careful analysis of historical trends helps justify the proposed budget number."
Yatovitz also recommends that associations review their vendor contracts well in advance of their budget planning process.
"Look at all contracts and determine if they are accurate for the upcoming year. Determine with the Board if there is a need to bid out any of the current contracts, and if there is, initiate the request for proposal process as soon as possible. Initiating your contract reviews well in advance of the budgeting process helps to ensure your Board has enough time to review competitive bids and investigate the suppliers. Moreover, the incoming proposals will provide more current cost ranges for your contracted services, and your budget can reflect those updated rates."
Building a Budget
After you've analyzed historical trends and accounted for variables and contract changes, you can begin to build your budget. Here again, Yatovitz offers some useful suggestions…
"Start with a simple litmus test for each line item: 'In light of everything we've learned, does this number seem reasonable?' Next, review your association's reserve study to find the recommended reserve contribution for the annual budget, and be sure to account for a sufficient contribution to keep your association on track with the study's recommendation. (The contribution amount and the reserve study's recommended year-end reserve balance will drive your reserve contribution.) Last, and only after all of the expenses have been determined, your amount of income needed figure will become clear."
Above all, Yatovitz advises associations to use common sense when planning their budgets.
"If a line item is not easily explainable and justifiable to a Homeowner who is not on the Board, some additional analysis may be needed. Remember that a budget is a guide committed to paper, not an unyielding document carved in stone. We're trying to tell the story of the Association through the budget."
With careful planning and a little bit of hard work, your association's budget should keep your finances on track, even without that crystal ball.