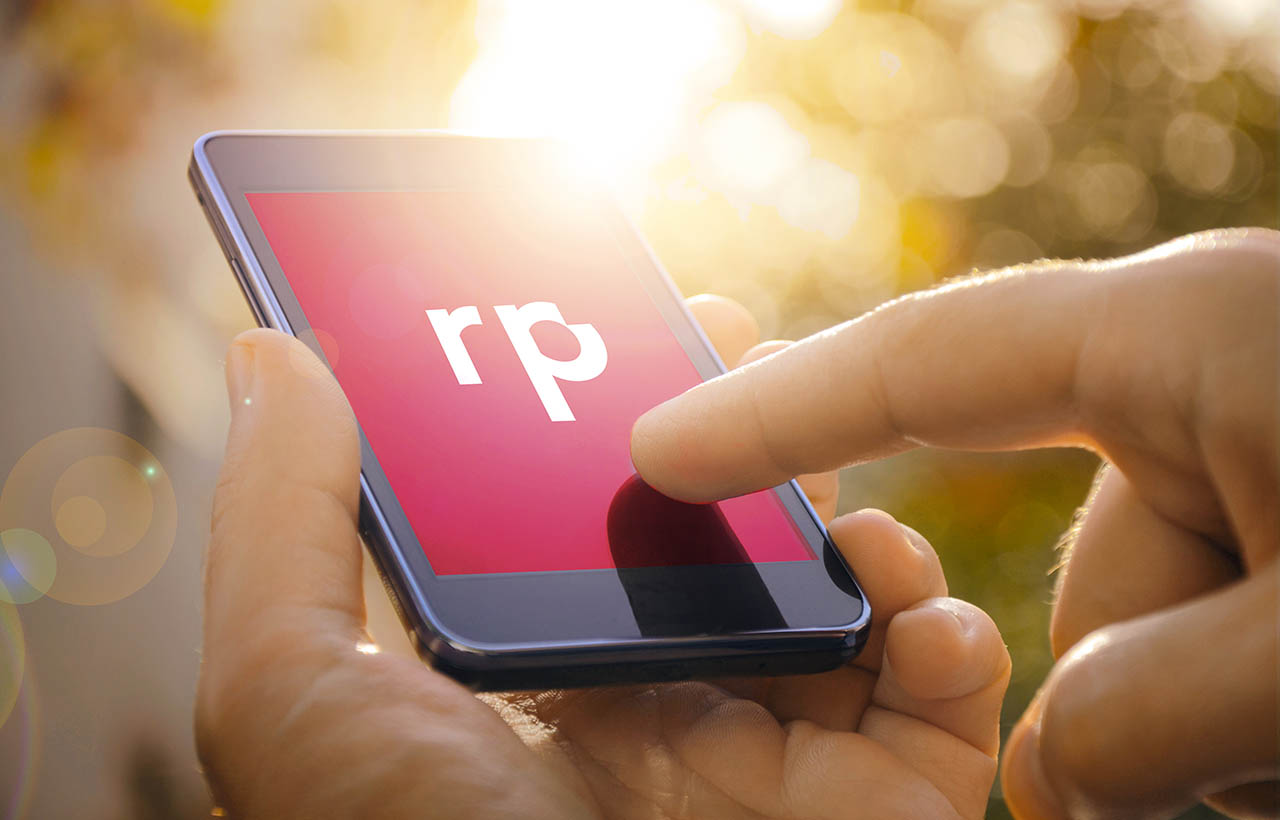 Before the internet, if you needed to get in touch with your property manager, you picked up the phone or marched down to the front desk in person.
Obviously, all of that has changed for today's renters and homeowners. They have multiple channels through which they can seek answers and access information about their community, including websites, Facebook pages, email and text. And increasingly, residents are managing more and more of their community needs through their personal online account.
For example, WPM Real Estate Management makes it possible for residents to create an account, then download an app to their phones. The app allows them to address all their management needs—such as submitting a maintenance ticket, paying rent, checking their account balance or getting information about amenities—right from their phone.
Benefits of Property Management Software
For the most part, digital access has proven extremely helpful for both managers and residents. Modern property management software offers many benefits:
1. Communication. Using software helps to eliminate errors, as the software maintains an electronic record of all communications between property manager and the resident. Also, it helps property managers keep residents informed about the status of their requests—from confirmation that the request was received, to estimated time of a repair, to notification that the job is completed. Such regular updates might be difficult for a staff member to provide, especially if that individual is managing multiple properties.
2. Efficiency. Property managers can track and respond to needs more promptly. Plus, the software can help prioritize requests so that the most urgent ones are attended to first. Also, the software automates a lot the tasks that property managers used to have to oversee.
3. Customer Service. Because property managers can be more efficient, it's easier for them to stay on top of resident requests and ultimately ensure resident satisfaction.
4. Convenience. An app that allows residents to manage all of their community needs via smart phone provides a valuable amenity for residents.
Despite these many benefits, there are some disadvantages that savvy property managers work hard to avoid.
"While the benefits of property management software are many, using software exclusively to communicate would virtually eliminate face-to-face communication," cautions WPM Director of Multimedia Marketing and Communications Brent Gratton. "At WPM, we encourage managers to go out of their way to build rapport with residents and to look for opportunities for in-person interactions. For example, many of our communities host social events. Our managers make an effort to be present at these events and meet residents and hear about their experiences."
Gratton also cautions that, when it comes to communicating with residents, there is no "one size fits all" solution.
"Software doesn't always perfectly fit everyone's needs," explains Gratton. "Residents may have varying comfort levels with managing their community via an app. And some may prefer to receive communications through text messaging, while others may prefer email, while still others rely on paper communication."
Luckily, Gratton has a simple solution for property managers trying to determine their residents' preferred methods of communication: "Ask them!"
"When residents first apply to live in our communities, this is one of the first questions we ask. We want to make sure that our information is reaching them. But we also don't want to annoy them by contacting them through too many channels or reaching out through media they don't monitor."
Associations' Digital Customer Base
Property management software can also be advantageous for Associations. In addition to the benefits listed above, Association-specific management software centralizes the community's information and makes it easier for board members to access and perform their responsibilities, such as managing contracts, financial reports, tracking delinquencies and submitting work orders.
WPM recently adopted an association website software platform called SenEarthCo.
"It's so helpful to have all of a community's information in one location," explains WPM Association Management Support Supervisor and Executive Assistant Rita Dore. "Board members can tend to their responsibilities in real-time. And residents appreciate the convenience of accessing their information online."
Today's digital customer base expects options when managing their community's account. Good multifamily and association managers will do their best to communicate with their customers by whatever individual manners they prefer. Software often makes the job easier for managers and more convenient for residents. But there's no substitute for a dedicated, attentive manager.